About Richter Trial Lawyers
BC estate law relating to wills variation claims applies throughout British Columbia and is currently set out in section 60 of the Wills, Estates and Succession Act. John Richter and Richter Trial Lawyers have decades of experience handling wills variation claims throughout the province. We act for spouses and children who have been disinherited or left an unfairly small portion of their spouse's or parent's estate.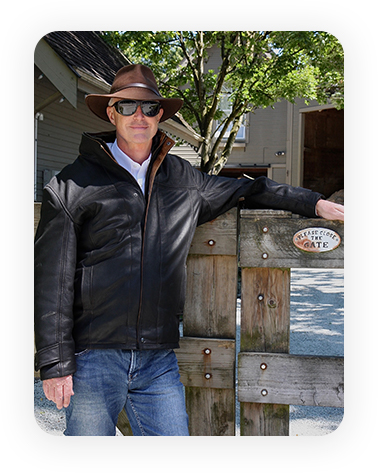 we are the
goodfirm

for
wills variation
Commencing a legal claim can feel like climbing a mountain. Pictured above is a mountain near Revelstoke called Mount Begbie named after Sir Matthew Baillie Begbie who was the first Chief Justice of the Crown Colony of British Columbia and Province of British Columbia. Like our legal system, a mountain may be majestic, but can also be dangerous and intimidating. Like a guide, we walk you through the legal steps to a negotiated settlement. Most cases settle without going to trial, but if a trial is necessary, we have the experience to deal with trials and appeals.
"I want to thank you for the extraordinary representation of the recent estate settlement for my dear friend. You and your associate showed great sensitivity, compassion and thoughtfulness throughout this stressful litigation. I believe you are one of the great legal minds in Vancouver, your team is second to none. Your performance as a litigator was outstanding and effective. Taking seriousness of the situation into account, I have to say it was amazing to watch your presentation in court."
In my opinion litigation should always be the last resort. Unfortunately, estate settlements are not always straight forward and amicable, For anyone who finds themselves in a position of needing legal representation for estate litigation or family law then turning to John Richter is your very best option and I highly recommend you to consider the law firm of Richter Trial Lawyers
John Richter has provided a free, non-rushed consultation session to us on a complicated legal matter, discussed various options on how to proceed and discussed the challenges that we may face in an open manner. Ultimately we could not hire him as the case would play out outside of BC where he does not practice law, but the advice he provided to us (for free) was invaluable for us. I would definitely hire him and his team for any cases within the BC jurisdiction! I also liked his professional assistant who picked up the phone and could schedule us a consultation with John within a few days. We felt that the entire experience was very personal, likely due to his law practice being a smaller, independent one.
When I needed legal advice, action and court filings related to a disputed estate, John and his team was a perfect fit. I was impressed with many aspects of our work together: - communication was kept to a minimum to ensure costs were minimized; however, all important details were relayed promptly, and agreed actions were processed immediately - options were discussed in detail to ensure we knew our rights and possible actions, risks and potential outcomes - research was provided by interns to reduce costs - questions were answered candidly, with our interests in mind but also with care for all involved - absolute professionalism and integrity every step of the way, in very intense dealings with other legal entities and parties, including being helpful and informative in matters requiring expert knowledge Working with John and Amanda and the Richter team on our complex estate matter was a great pleasure, and I recommend them highly.
John was kind and sympathetic. He was very professional and provided me with valuable information in a timely manner. He explained all of the legal options which were available to me. He did not charge me for the consultation. Highly recommended!
Our legal blogs offer a wealth of informative and valuable content that caters to the needs of legal professionals, individuals seeking legal guidance, and those interested in staying up-to-date on legal matters and recent decisions and judgments.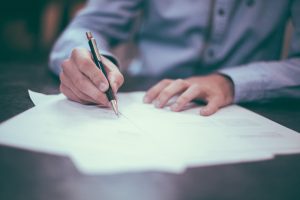 Background Justice Douglas refused to prejudge a wills variation claim on an interim application. In Rivers v. DeVouge, 2022 BCSC 2267, John Richter successfully defended an
Read More »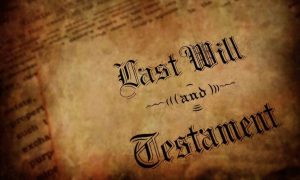 Secret Trusts: What are they and how do they work? Secret Trusts are not solely the product of Hollywood murder mysteries. While they are rare,
Read More »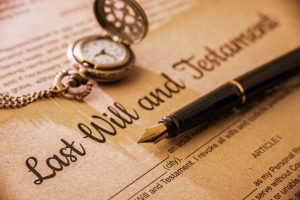 In a case decided earlier this year, the British Columbia Supreme Court discussed the implications of a testator altering his or her will after the
Read More »
John Richter has helped husbands, wives, sons and daughters with their wills variation claims in estates worth several hundred thousand dollars to several million dollars. If you have been disinherited or left an unfairly small portion, call us for a free consultation or fill out our contact form.